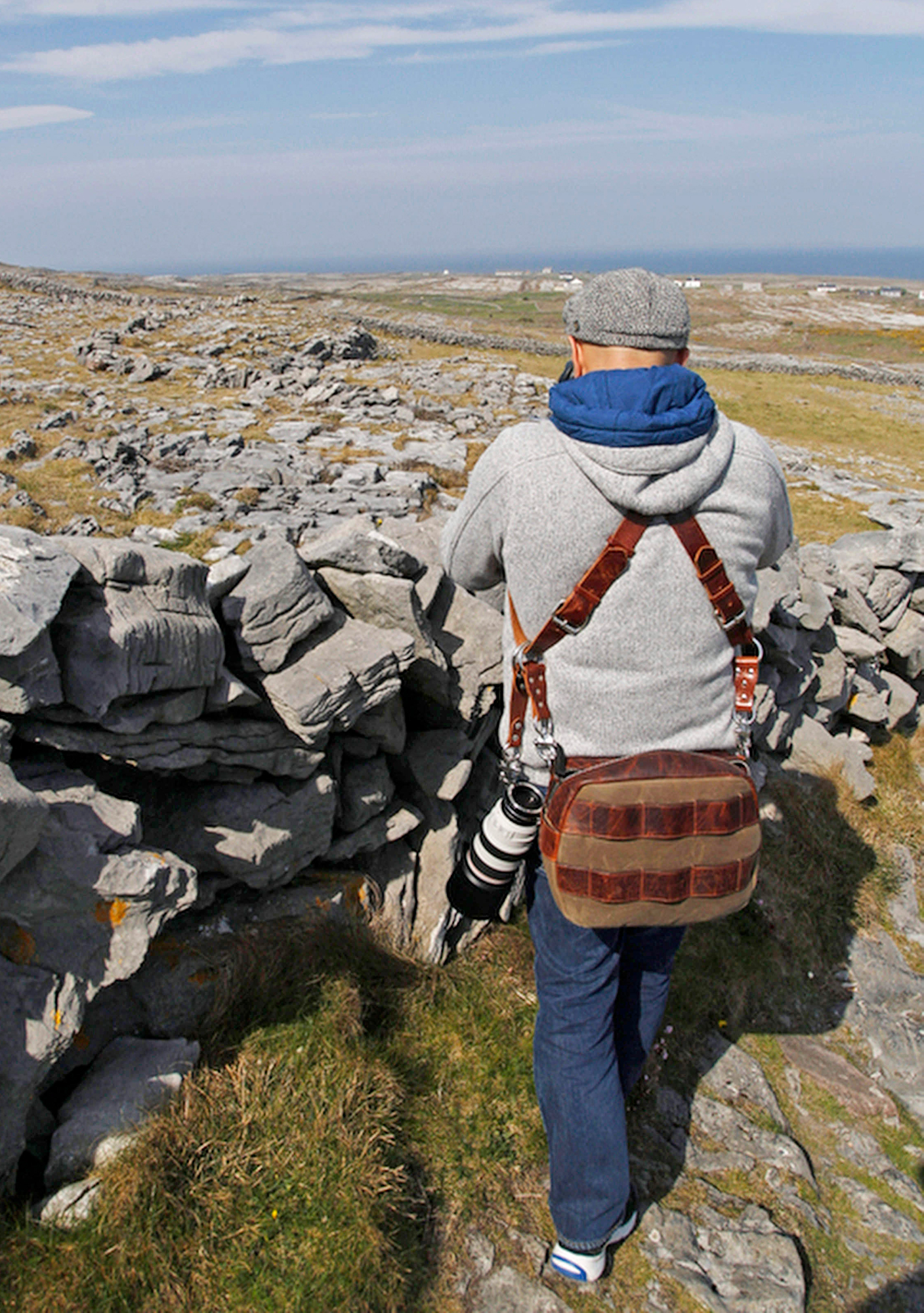 MC02 Effective Strategies For Destination Wedding Photographers

Monday

 

Feb 6 / 11am – 1pm

 / Room: N226

A regular face at WPPI, Kenny Kim always brings clear, meaningful, practical messages to his master classes. With over decade of shooting destination weddings under his belt, Kim will share his treasure trove full of insights about how to be an effective wedding photographer. You will walk away with solid tips on booking your first destination wedding clients, using your social media to maintain new and old client relationships, building necessary relational skills with clients and vendors, getting your work published, plus more. 

"The best class I attended that will help me grow my business over the next year was Kenny Kim's "Unconventional Yet Effective Marketing Strategies for Wedding Photographers". In this two hour class, Kenny covered so much information that my head exploded. While solid, technical photography is a foundation of any successful wedding photography business, other things become way more important for your business to truly achieve sustainable success." J. Lemon – Wedding Resource Editor

2017 PhotoVenture Tour to Ireland

Registration Deadline: 

February 7th

 (or until sold out)

Through this uniquely designed photography tour, you will travel with a small group of like-minded photographers and enthusiasts throughout the magical island of Ireland. Led by destination wedding photographer Kenny Kim and an local expert, we will be able to explore and discover various parts of Ireland in a relaxing atmosphere.Kenny will openly share his business tips, slew of his networking & marketing strategies for wedding photographers in a one-on-one or a group setting (depending on the topics being discussed and people attending the tour). For the avid amateurs or those just starting out in photography, Kenny can share the basics of SLR camera and shoot along with you side-by-side to help get the best shots. We will have various teaching moments including a scheduled lifestyle / engagement photo session with a beautiful Irish model couple. Kenny will share his shooting and posing tips and share his settings to get great images right out of your camera. Each days are organized with detailed itineraries to help maximize our time in Ireland but also open to any delightful surprises we may encounter along the way.