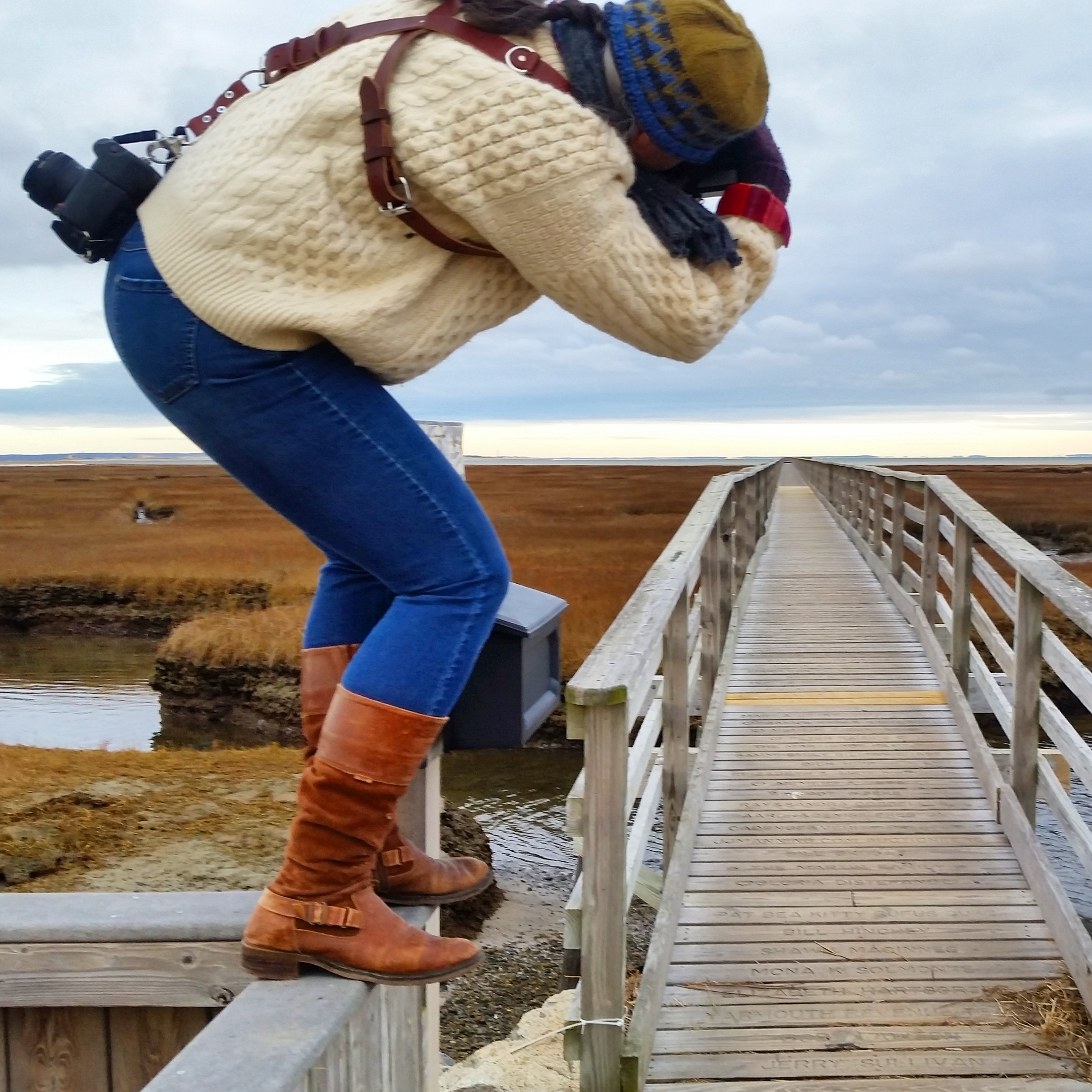 From the get-go, HoldFast's allegiance lies in this: steadfast dedication to professional photographers and the systems they utilize. Committed to paving the way, HoldFast gear accentuates style while also performing comfortably and efficiently. Responsible for creating a new genre within the industry, we're changing the way photographers look and feel while doing their best work.
In this series, you'll hear stories of HoldFast gear and the photographers–the pioneers, the adventurers, the originals–that use them. This is How You HoldFast.
For Kris Marie Hughes-Craig, the best kind of adventure involves photography. After a tragedy landed her in the middle of the grieving process, she says she got through it with the help of friends and family, and, blessedly, a daily hike with her camera. Hughes-Craig has been a photographer for over 35 years, mainly shooting Environmental Portraiture: everything from couples and weddings to corporate headshots.
"I also do event coverage; mainly, musical performers hire me to shoot during a recording session or concert. I have also worked with a projection mapping company out of Nashville, on the move into the movie industry. I have photographed their seminars at trade shows, and have been a couple of movie sets to document the use of their technology," which, she says, is "wicked cool".
HoldFast has been there, adapting to the different environments she's shooting in, but always allowing her to still carry around the Hughes-Craig brand of shooting.
"This system allows for my own personal style of shooting to become fluid and fun for my clients."
Her use of HoldFast gear has opened the door for her to become a "word of mouth", sought-after photographer in the Boston and Cape Cod area, despite the residence of far more well-known photographers in the area who also sport HoldFast.
Hughes-Craig is the proud owner of not one, but four MoneyMakers—two for her, one for her husband, a filmmaker, and unsurprisingly, one for her 15 year old daughter. Said husband, who Hughes-Craig calls an "active listener" pulled the trigger on her first experience with HoldFast gear.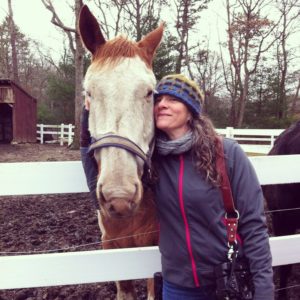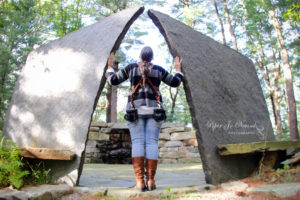 "He kept hearing me talk about other photographers who had HoldFast gear, and how they raved about it. I kept saying, 'Look how "cool" it looks on them…'"
And so on December 1, 2014, a packaged arrived at their home. A birthday present: Hughes-Craig's sought after MoneyMaker in Chestnut Bridle Leather.
"I believe I wore it around the house the whole day. I had a family shoot the following day; the ease of being able to shoot this family with two cameras made the shoot brilliant. The family kept commenting on my MoneyMaker and how it seemed that the shoot went more smoothly than other photographers."
Since Environmental Portraiture requires a change of pace for every shoot, it usually also means hiking to the location that Hughes-Craig's clients and she have chosen.
"I also received, as a gift, from my husband, last April, the large Roamographer Bag, which I have dreamed of owning, like, forever. Now, I'm not carrying a bag with bodies and a bag for lens. The Roamographer bag allowed me to bring along multiple lens, filters, and a film camera as well," she says.
Add the Roamographer and her MoneyMaker and it's a winning combo: "I now have the lens on the two camera bodies–under my winter coat in cold weather–already ready to shoot."
Hughes-Craig is experiencing what so many HoldFast users realize once they have their gear: HoldFast makes adventure comfortable. The less time you spend worrying about whether or not you'll actually make it up the summit for the shot, the more time you have to actually get the shot of the valley from the top of the mountain.
"What's fun now is that when I show up to meet a client, whether it be a newly engaged couple, a family or a corporate client looking for edgy looks to their corporate images, sometimes, well, most of the time, a map appears on the table from the client with circles around areas. I think they know I embrace adventure by listening to others who have worked with me."
It's definitely no secret that Hughes-Craig is an avid fan of all things HoldFast gear. As authentic, professional, well-made products, "technically," she says, "there's not comparisons.I will never be able to use anything but HoldFast." And her doctors approve!
"I have recently been diagnosed with a spinal problems and even my spinal surgeon is highly impressed with the design of the MoneyMaker, and the way it carefully balances the weight." It has saved her countless times, she recalls, when she's needed even more than nine arms to get the job done.
The Roamographer is even her best friend while traveling, due to the fact that it easily fits in the overhead compartments on numerous airlines. Traveling the world as a photographer, this detail is a life saver.
"I love showing up to jobs with it; it makes me feel special. I know it sounds silly but truly, that's how it makes me feel. I even had one gentleman I was shooting a band at The Cutting Room in NYC, say, "Well, can't you see she's the pro?! Look at that bag!"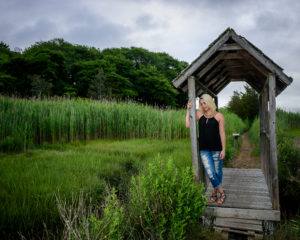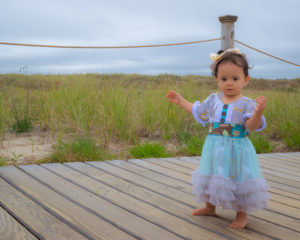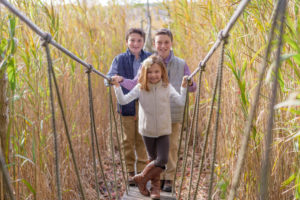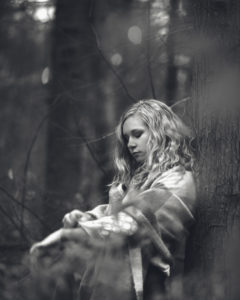 Additional Info:
Website www.krismariephoto.com
Facebook:
https://www.facebook.com/KrisMarieNewEnglandPhoto
https://www.facebook.com/TheTreeHouseGangMA/
https://www.facebook.com/helpportraitplymouth/
Twitter https://twitter.com/KrisMariePhotos
Pinterest https://www.pinterest.com/krismariehughes/
Instagram https://www.instagram.com/krismariephoto/
LinkedIn https://www.linkedin.com/in/kris-hughes-craig-b1869723/
Email address krishughescraig@gmail.com