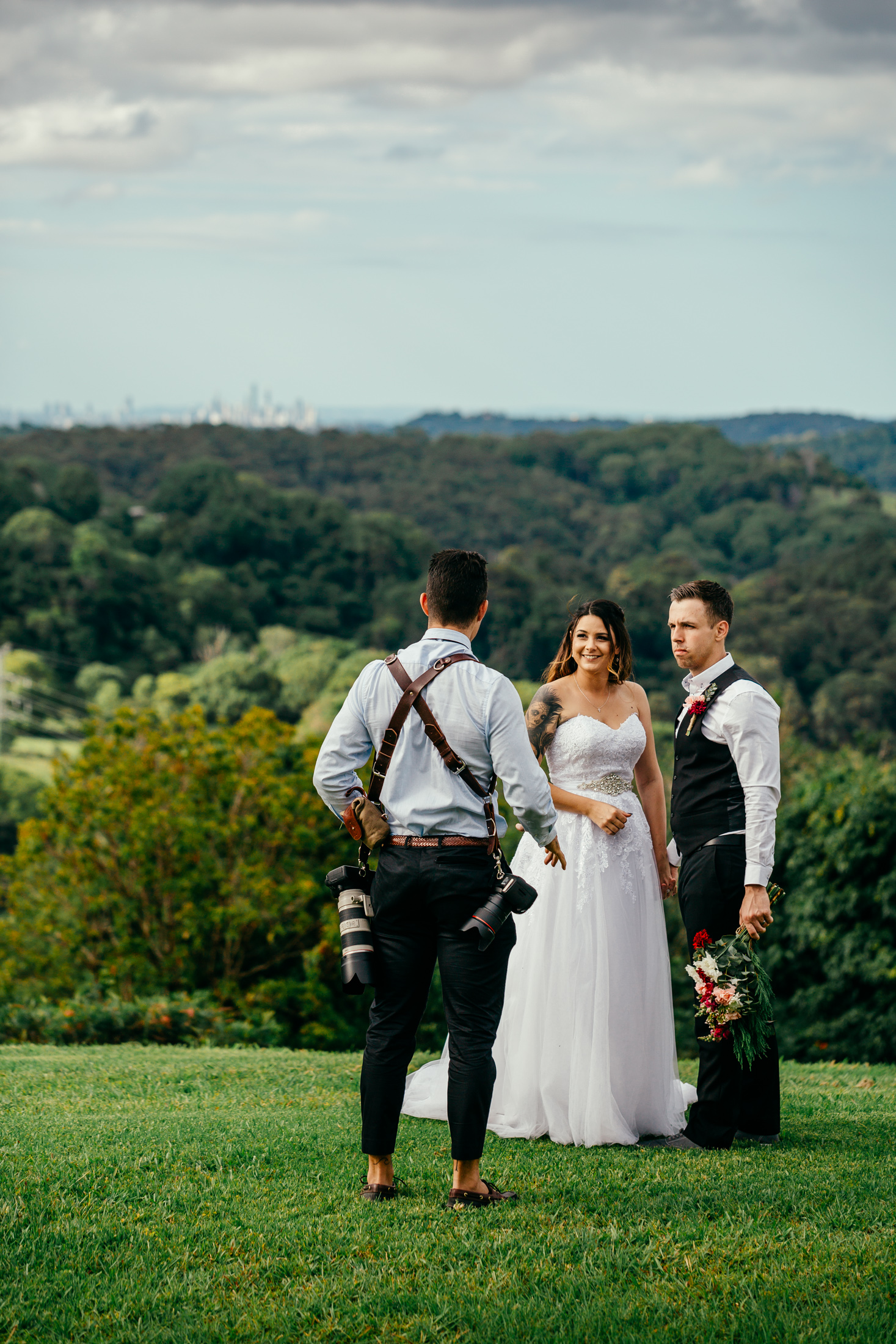 From the get-go, HoldFast's allegiance lies in this: steadfast dedication to professional photographers and the systems they utilize. Committed to paving the way, HoldFast gear accentuates style while also performing comfortably and efficiently. Responsible for creating a new genre within the industry, we're changing the way photographers look and feel while doing their best work.
In this series, you'll hear stories of HoldFast gear and the photographers–the pioneers, the adventurers, the originals–that use them. This is How You HoldFast.
Ryan Teague's love for photography already existed, but it was the expansion of that love that's made him the photographer he is today–and that expansion started at home.
"My experience as a father has taught me the importance of documentation, that time goes so fast, and if we don't just slow down, we miss so many moments."
Teague, owner and photographer behind Australia's Gold Coast Feather & Finch Photography, had a pivotal moment with the birth of his son.
"When Carter was born at 30 weeks (10 weeks premature) he was diagnosed with Cerebral Palsy, every minute with him was a blessing. It taught me to understand that if I did not have these moments captured, I would never truly be able to re-live such a special time," Teague explains.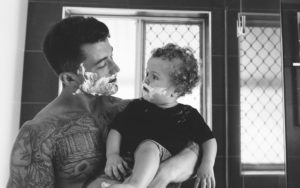 Having previously served in the Australian Army, Teague is no stranger to a job that can, at times, put an intense physical strain on the body. As a wedding photographer for the past several years, it became apparent very quickly that lugging heavy camera gear around with a single neck strap wasn't going to cut it. Teague elaborates by saying that "there came a time where I had question my ability to continue working within my passion of photography."
"There's a lot of jobs out there that can take a huge toll on our bodies, leaving work a complete drain due to becoming physically and mentally fatigued trying to fight that ongoing battle: pursuing our dreams and listening to your body at the same time. I could spend days in bed recovering from one wedding, and the idea of knowing how much pain my back would be in after another became more daunting by the minute."
That all changed when Teague purchased first the HoldFast Money Maker, and then a bevy of other HoldFast gear quickly thereafter.
"The best investment I have made to date? My HoldFast Money Maker," Teague says. The quality, innovation and game-changing ability that the Money Maker had is what spawned the purchase of Teague's Sightseer and small Sightseer lens pouch, which he uses to attach extra batteries, memory cards, and other necessities.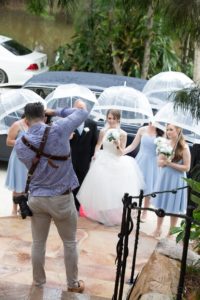 "Stylish, comfortable and made with quality at its forefront, I honestly could not imagine my life without it – I sure wouldn't be able to capture all the incredible weddings I do now! Previously I used to have the basic neck strap that comes with all your DSLRs, and was getting irritations from the strap rubbing on my neck all day–the weight distribution made my back ache all day long."
Because the Money Maker is designed to redistribute the weight of camera along your midline evenly (and where it's supposed to be), this eliminated the pain that Teague found himself in prior to his HoldFast purchase.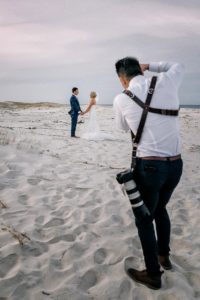 "Having the Money Maker on me all day allows me to work freely, interact with my clients and not be in pain the next day. I only shoot weddings and because of HoldFast products, it allows me to shoot back to back wedding with ease," Teague shares.
Because of the change in gear, Teague's been able to recommit to his passion for photography, without having to think about whether or not he's actually going to make it to a shoot because of pain.
Teague explains: "All these years on I still get the privilege of photographing such significant moments in my son's life, and have developed a true passion for capturing those of others as well. Growing up we never had enough photos, never printed enough, and never treasured them enough. We were stuck on our phones watching the world past before us. I believe we need to step away from technology, step away from our phones and desks and take a moment to remember how much a photo can bring back some of our life's best memories."
"The Money Maker literally saved my back and my photography career continued to blossom and grow because of it – I am forever grateful!"
Contact Info
Website: http://www.featherandfinchphotography.com.au/
Facebook: https://www.facebook.com/featherandfinchphotography/
Instagram: https://www.instagram.com/featherandfinchphotography/
Email: hello@featherandfinchphotography.com.au