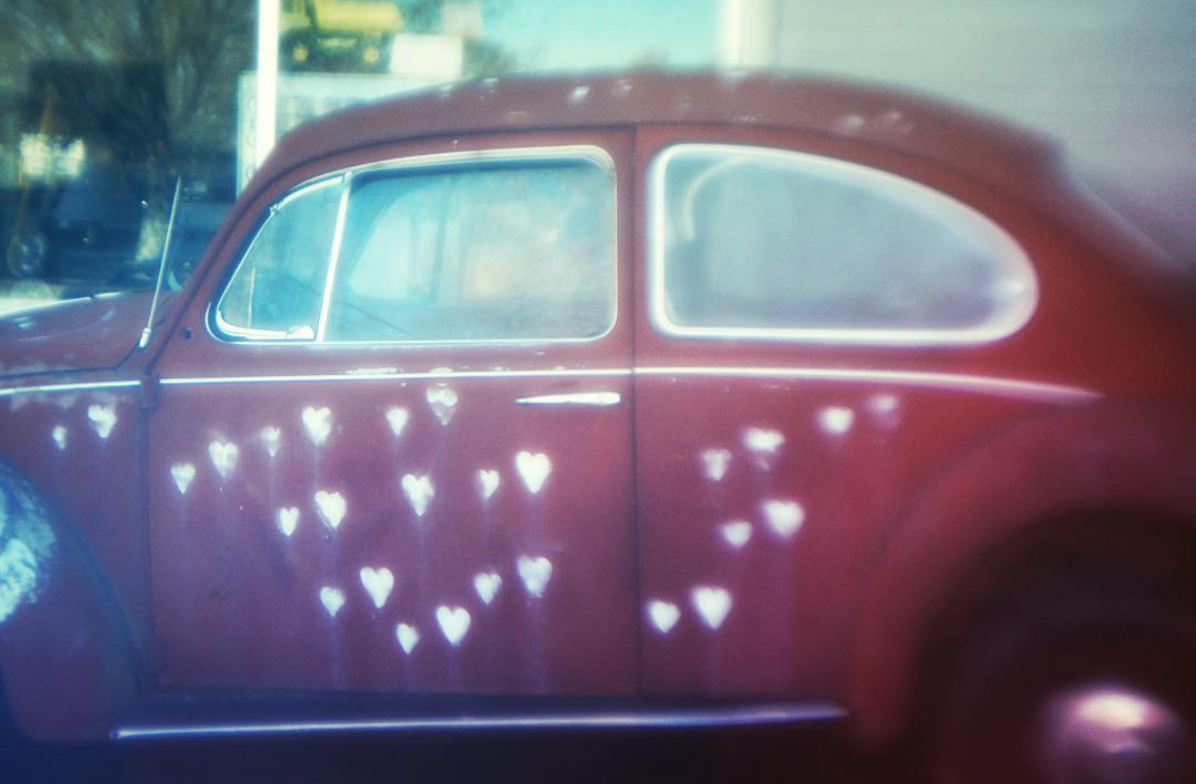 All that we are comes down to all that we are not. I'm not perfect, I can't make the the right decision 100% of the time. So there's weakness present. We all carry this weight of weakness. But what I'm seeing today, in this culture, is that people are segmenting to groups of the same weaknesses. It's terribly disheartening. It's really a dreadful existence, you know, to only make friends with those who see and do life the exact same way as you.
I like winning. I'm competitive, I'm not happy in defeat. I learn what I can in the loss but I won't be satisfied until I figure out how to move forward. Sometimes to truly win you have to look at your problems from a new angle, possibly an angle you aren't capable of seeing unless you make friends with someone who thinks differently than you. Seek out someone with talents in the precise areas you are talentless. I just spent a week with some of my closest friends, and what I see is differences among us. And that is what I'm drawn to, these friends make me better because they won't accept or cater to what keeps me weak. And they have faith to carry me when I'm down.
Do unto others as you'd have them do to you. That comes down to solving problems with one another. You want help, offer help. In my experience, when I've received badly needed help, I didn't stop to ask the helper what they believed, who they voted for, or where they came from. I just accepted the help. See it's the help we give and receive that can bind us.
Therefore, as God's chosen people, holy and dearly loved, clothe yourselves with compassion, kindness, humility, gentleness and patience. Bear with each other and forgive one another if any of you has a grievance against someone. Forgive as the Lord forgave you. And over all these virtues put on love, which binds them all together in perfect unity.