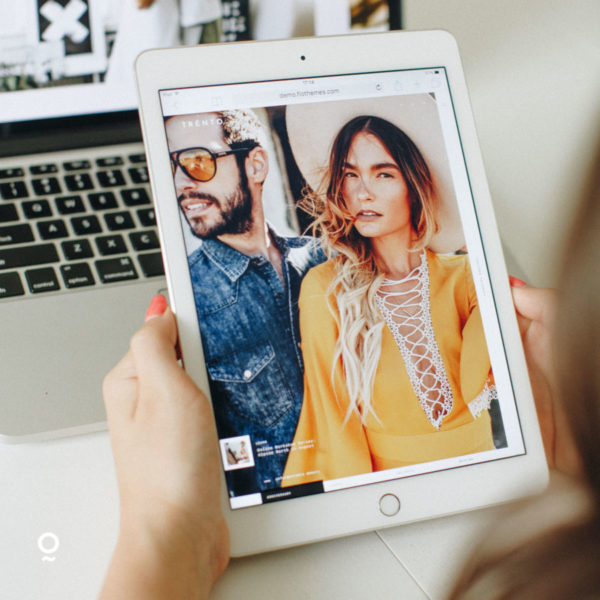 I wanted to touch on something today that is vitally important to growing your photography business:
Your website.
Beautiful and elegantly designed layouts focus on showcasing your portfolio, make it easy for visitors to navigate your site, get a feel on your personality, book a session with you, or connect via other social media channels.
By the way, the Flo team offers super fast and helpful customer support, so if I ever have questions about my site or need help making changes they take care of me right away. Knowing that they have my back, allows me to focus on work, rather than dealing with technical questions.
If you know your website is lacking, needs upgrades or maybe you don't even have a site at all, definitely check out Flothemes. They've been working with photographers from all around the world for over 10 years now, and definitely understand what it takes to build a website that emphasizes your portfolio and tells your stories.
As a trusted partner with Flothemes I wanted to offer you a 20% off discount to any of you photographers out there interested in switching over to Flothemes for their website. Just use the code HOLDFAST20
Click
HERE
to get started with FloThemes