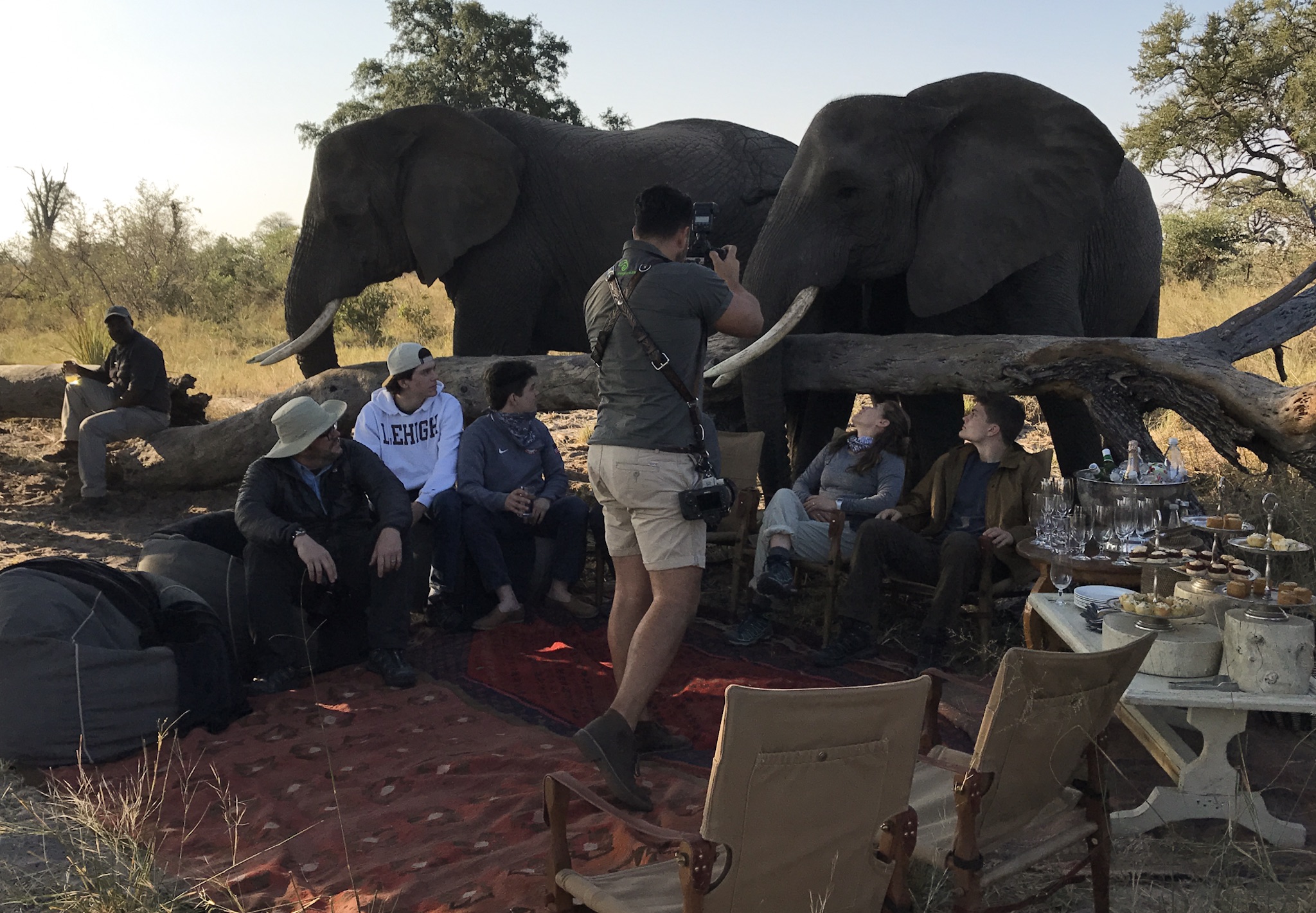 By: Marlon du Toit
Before I dive into my love affair with everything that is HoldFast, let me explain how I first happened upon them.
Almost 3 years ago I came across the HoldFast Instagram page and ended up scrolling through just about the entire page! I have a distinct fascination with quality leather works. From what I could see online, all the gear posted by HoldFast not only looked solid & of good quality, but also oozed style & creative craftsmanship!
I am a professional safari guide & wildlife photographer based in Africa, and I spend no less then 140 days a year on the road & on safari. I require good performance from not only my camera gear when in the field, but also from the goods that transport them, support them & protect them!
Earlier this year I added some more of the HoldFast collection to my arsenal, all thanks to a new relationship between HoldFast and the company I co-own with fellow South African safari guides Gerry van Der Walt, Jono Buffey & Andrew Beck.
The incredibly well hand-tooled "Running Waves" MoneyMaker, Sightseer Backpack, Explorer Wallet & a few other items now join me on just about every safari. I have found these items to be incredibly helpful and they add a great deal of "swagg" to my travel gear!
I host several safaris annually where a good amount of walking is required from my guest. This is where my moneymaker really comes into a world of its own, and truly assist me in not only capturing great wildlife imagery, but most importantly I am able to free up my hands and can comfortably assist my guests with their photography & equipment. I seldom need to place any of my cameras on the ground, and they are always close to my hands in case there's a good photographic moment & I need fast reaction times.
Traditionally, the MoneyMaker & many other HoldFast products were intended for the wedding photographer. Let me tell you, they are just as home on the plains of Africa as what they are in a church chapel.
I will share some more thoughts on the equipment I am currently using on safari & how well they function for me, but for the time being I wanted to share some imagery with you of my HoldFast gear out on safari, completely in its natural habitat.
Contact Info
Website: http://www.wild-eye.co.za
Email: marlon@wild-eye.co.za
Facebook: https://www.facebook.com/WildEyeSA
Instagram: https://www.instagram.com/marlondutoit/
https://www.instagram.com/wildeyesa/