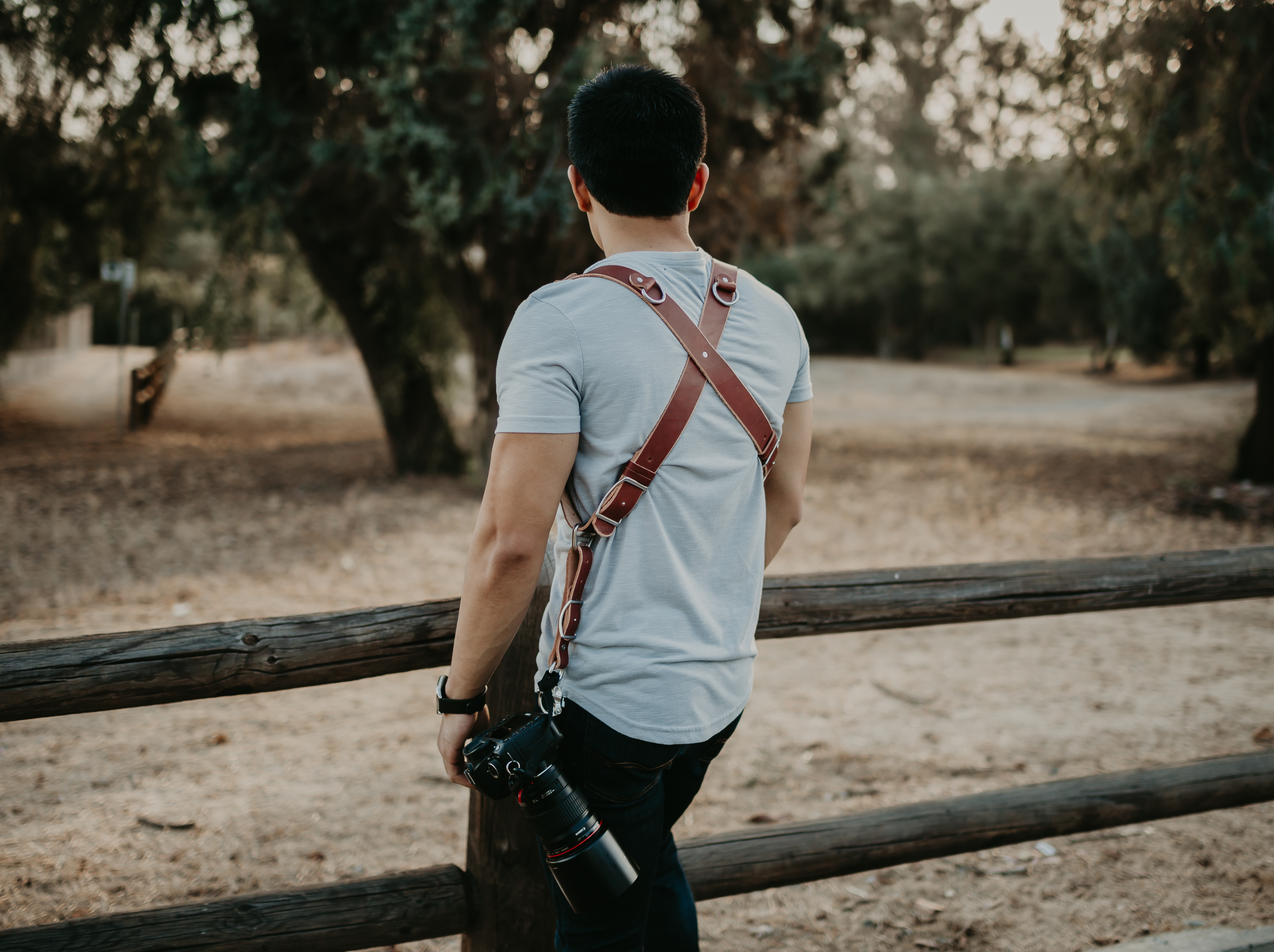 From the get-go, HoldFast's allegiance lies in this: steadfast dedication to professional photographers and the systems they utilize. Committed to paving the way, HoldFast gear accentuates style while also performing comfortably and efficiently. Responsible for creating a new genre within the industry, we're changing the way photographers look and feel while doing their best work.
In this series, you'll hear stories of HoldFast gear and the photographers–the pioneers, the adventurers, the originals–that use them. This is How You HoldFast.
They say "when you know, you know." Such was the case for photographer Kenneth Amador. Having taken his hobby of photography to more serious heights just over a year ago, it didn't take long for the California photographer to invest in a piece of HoldFast for himself.
Primarily shooting engagements and weddings, Amador was searching for a camera strap that not only worked, but looked great too.
"I remember seeing the Money Maker on a Google search and thought, 'Wow, that is one classy camera strap.' After browsing for a bit, I came across multiple reviews from people all over the web saying how much they loved their Money Makers. One in particular caught my eye, and it was the Chestnut color. I remember seeing it and thinking, 'how cool would it be to go to photoshoots with something like that holding my cameras?'"
It didn't take much convincing, admits Amador. "The very next day, I was on the Holdfast website…and the rest is history."
After purchasing a Money Maker, Amador experienced the game-changing ability that a piece of HoldFast gear holds; after the first shoot post-Money Maker purchase, Amador knew he'd made the right decision.
"The very first wedding I shot with the Money Maker, I was instantly hooked. Being able to seamlessly put one camera down by my side and pick up the other within a matter of seconds means less missed shots, and more captured moments. The ease of maneuverability and being able to switch from one camera to the other was just seamless," Amador says.
"During my previous shoots, I was always using a single camera strap, and I would always have to either: A) switch lenses in the field, or B) hold one camera the entire time while the other one was strapped around me. This made for an unbelievably uncomfortable situation trying to switch back and forth between cameras or lenses."
At HoldFast, one thing always rings true: form and function are not mutually exclusive. While designed to intentionally make a photographer's job easier, HoldFast's range of products are also created with style in mind. Amador has seen, and appreciates this, first hand.
Amador explains: "I can't count how many times I've been complimented on this strap. That's something I can't say about my other camera straps. No other strap makes you look like one classy undercover photography agent. The AMOUNT of COMPLIMENTS I got by wearing it was outstanding. [My first shoot with my Money Maker] people kept asking what the strap was, and how beautiful it looked."
HoldFast uses REAL, full grain leathers. As such, each hide will display the unique life that the animal lived, showing scars from brands, barbed-wire cuts, stretch marks, insect bites, marks from birthing and even natural wrinkles, etc. One of the beauties of leather is that no two cowhides are alike, because each hide comes from animals that have lived different lives.
"The quality of the Holdfast Money Maker is second to none. The amount of craftsmanship, from the leather to the buckles, is some of the top that I've ever laid my hands on. The leather continues to soften, and it gets more and more comfortable with each time I wear it," Amador claims. "I usually never write to companies regarding their products, but the Money Maker just surpassed every expectation I ever had."
"I love every single thing about my Money Maker, but I think my favorite feature is how easy it is to take it on and off. Even for wedding shoots when I'm wearing a full shirt/vest/tie combo where movement is somewhat limited, the Money Maker is just a breeze to take off and also put back on (and it also helps that the individual sizes are adjustable)."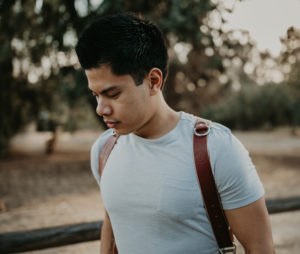 In addition to being functional and stylish, the Money Maker has even gone as far as to change how Amador shoots his work, enabling him to have more time to capture the moments his clients want most.
"No longer am I worried about dropping lenses while attempting to switch them, or missing a special moment here and there because I was too busy grabbing the other camera from my bag. Having my cameras ready by my side, ready to be pulled up within seconds (all while looking great I might add), has tremendously improved the way I work. You've earned a customer for life."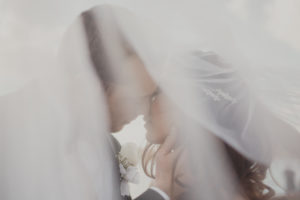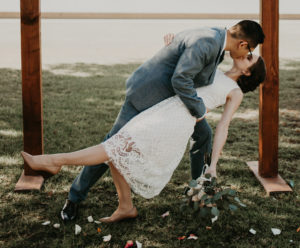 Contact Info

email: kenamador.15@gmail.com
website: kennethamadorphotography.com
Instagram: kennethcapturesphotos