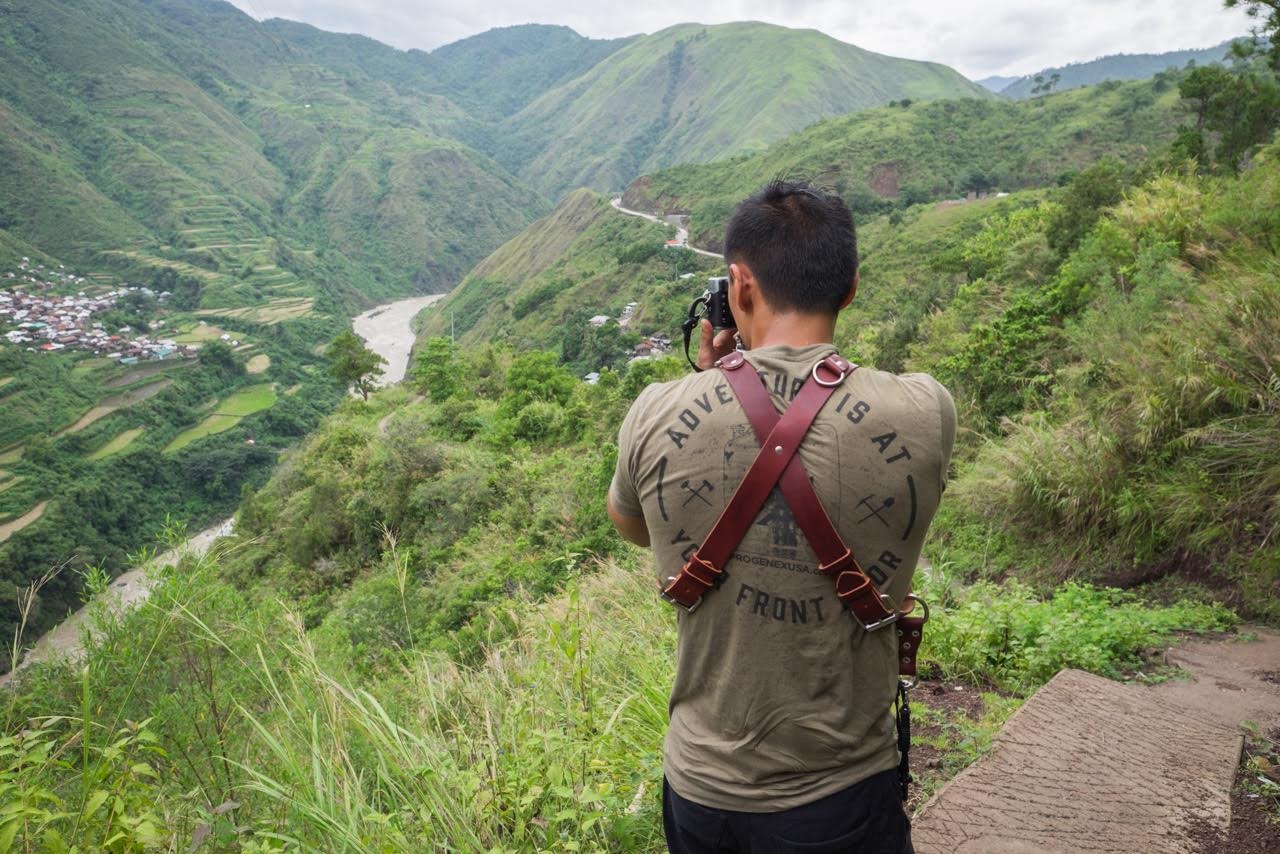 From the get-go, HoldFast's allegiance lies in this: steadfast dedication to professional photographers and the systems they utilize. Committed to paving the way, HoldFast gear accentuates style while also performing comfortably and efficiently. Responsible for creating a new genre within the industry, we're changing the way photographers look and feel while doing their best work.
In this series, you'll hear stories of HoldFast gear and the photographers–the pioneers, the adventurers, the originals–that use them. This is How You HoldFast.
Having traveled all over the world, you could say that a sense of adventure is what drew Sean Velas into the world of photography.
"I travel a lot teaching a Crossfit Gymnastics Seminar, mainly outside of the US. It was because of all my travels and seeing wonders of the world that made me decide to invest in a camera."
Although sometimes his schedule only allows for sightseeing for a day before he's stuck in the gym teaching, there's too much good scenery to pass up—so much so, that he's gone from one to two cameras. "I always make the best out of it and take my MoneyMaker with me so that I can take both my cameras. That's where the MoneyMaker's been a gamechanger."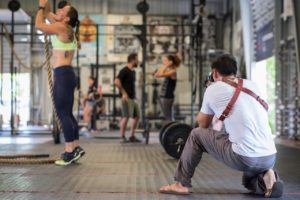 It was before the second camera, however, that Velas realized how pivotal his investment in his first piece of HoldFast gear was going to be: "When my best friend was having her destination wedding in Jamaica, I finally decided to pull the trigger and purchase the MoneyMaker. I got to play groomsman and photographer and still stay stylish with the MoneyMaker on."
That is, admittedly, one of the things Velas likes best about the MoneyMaker, describing it as not only manageable and fast to utilize, but also stylish.
"It is convenient, and also fashionable. It definitely beats walking around with 2 camera straps choking you."
You could definitely say Velas plans for HoldFast gear to be in it for the long haul.
"I recently just finished doing an Asia Tour where I taught in Korea and the Philippines. I even traveled up mountains to a village in the Philippines to get a traditional tattoo. Taking the MoneyMaker with me made it easy to climb up certain spots and not have to worry about my cameras."
As evidenced in his work, HoldFast gear doesn't hinder Velas's style—for neither work nor play—but rather, accentuates it.
"There's a certain shot that I do that is basically a picture of me taking a picture, mainly now wearing the MoneyMaker. My goal is to have the same kind of shot around the world. These next few months I will be doing another Asia Tour to Hong Kong and Shanghai, and also traveling to Italy, Mexico, and Brazil. You can bet I will be repping HoldFast while I go shoot. HoldFast has definitely been a game changer, and I am hoping to keep upping my HoldFast gear in the near future!"
Contact Info:
Instagram: @soulsean and @soulseanstudios
Email: sean@crossfitsoulmiami.com